READY TO MAKE A CHANGE THAT LASTS?
Unlock your full potential at Fitblitz.
It all begins with a free consultation.
Welcome to Fit Blitz Gym in Winchmore Hill, where results really happen. We aim to deliver a combination of excellent service, fun and exciting workouts alongside expert personal trainers. It is our joy and passion to get you into the best of your life.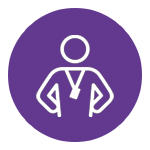 You'll be assigned a coach who will be there for you every step of the way.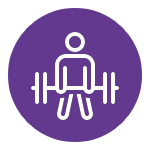 With access to a video tutorial program that demonstrates all the exercises.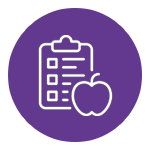 We provide you with a easy to execute, delicious diet plan, which is personalized to your goals.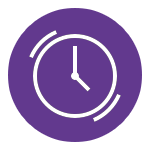 Accountability is the key to success; we will keep a close eye on you to ensure you get the results you want. We are so confident we offer 100% money back guarantee.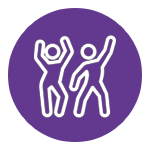 Fun Energetic Group sessions
You will attend small group personal training sessions with like-minded people who will support and encourage you through this life changing journey.
4 easy steps to achieving your goals
1. Apply For A Free Consultation
Complete a quick online application by answering fundamental questions about your goals and requirements. This will enable us to explore the most effective strategies to help you achieve your ideal body!
2. Come In For Your Free Consultation
The Consultation will last around 30 minutes, during which we will dive into your goals and aspirations, and together, formulate a detailed action plan. Your journey begins right now!
Adhere to your training and nutrition regimen. Gain insights on maintaining energy equilibrium, enhancing strength, prioritizing self-care, and rekindling your body confidence.
4. Become The Best Version #HEREICOME
Get ready to finally achieve the results you've always wanted.
It all begins with a free consultation.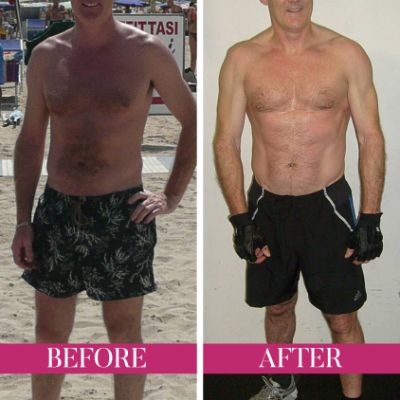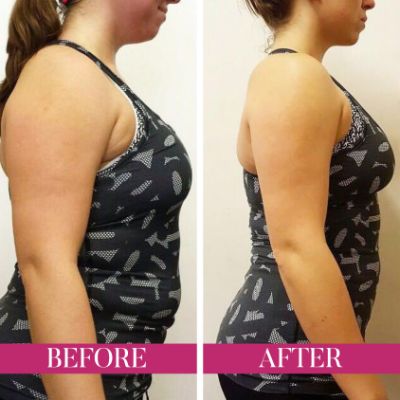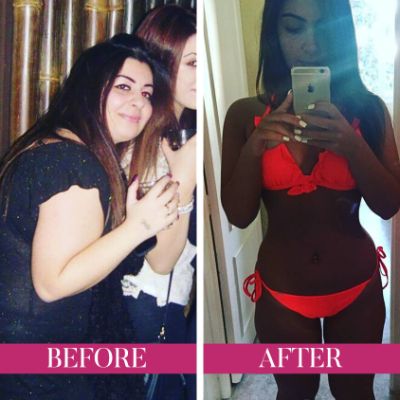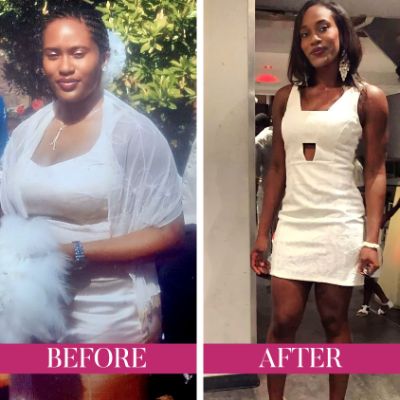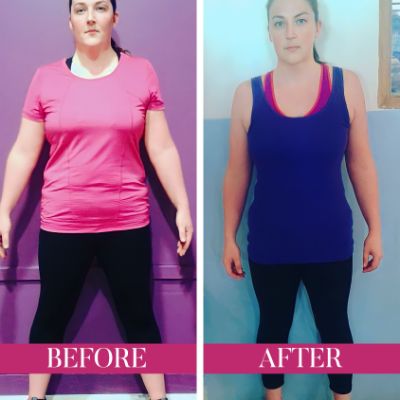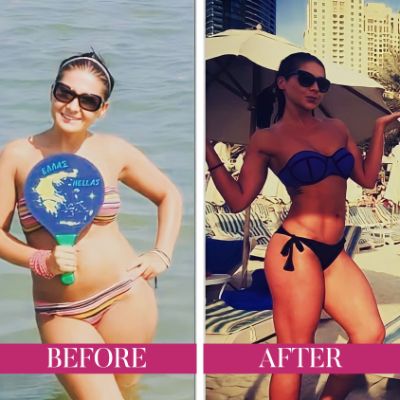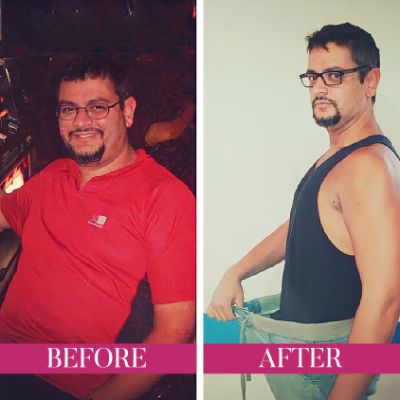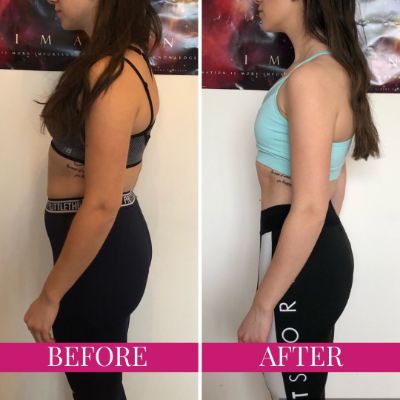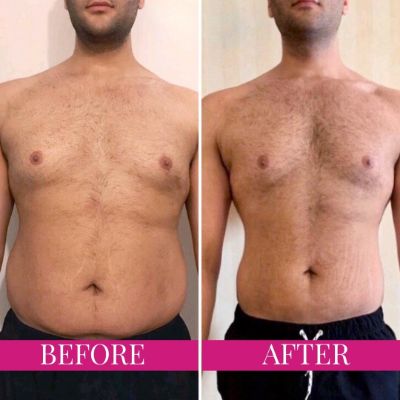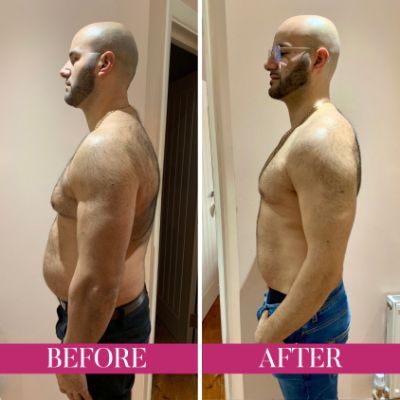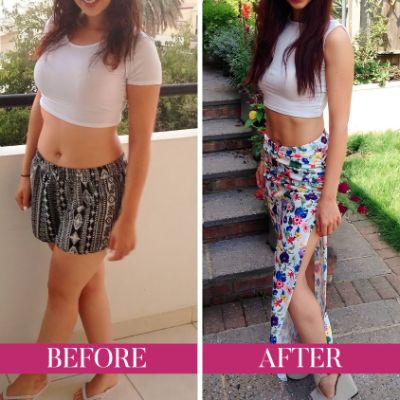 At Fit Blitz we understand the frustration of not seeing physical changes, the struggle of dieting, and the desire for lasting transformation. Our passionate commitment lies in coaching the mind and strengthening the body, fostering a supportive community that is crucial to achieving lasting success in your wellness journey. We're here to help you break free from the cycle of disappointment and embrace the path to long-term positive change.
I couldn't be more pleased with Fit Blitz, the results and overall experience. From day one, it was evident that the Julio and the team were not just trainers, but also dedicated mentors who genuinely cared about my fitness journey. Their expertise and knowledge in the realm of fitness and nutrition were exceptional. Their ability to adapt and modify the program as my fitness level improved was truly impressive.
Great independent gym with everything you need. There's always a friendly face to help you out and all the PTs are brilliant at what they do.
Marshah Dixon-Terry
2023-08-09
Fantastic gym, great trainers and a really welcoming environment. Shout out to Julio for being a great personal trainer.
Fantastic gym with all the equipment you need for a workout. Great service from the team at FitzBlitz as well who create a friendly and fun place to work out.
They Call Me Piccolo
2023-03-15
Quite, supportive and friendly
Jonathan Hughes
2023-02-04
I've been going to Fitblitz for over a year now and love this gym. A really friendly atmosphere from the owner, Julio, the team of PTs, and the members! I have trained with Julio, Anna and Josh who are all brilliant and happy to offer exercise ideas and advice. Great location in Winchmore Hill, would definitely recommend.
Michael Georgiou
2023-02-04
Been Training at Fitblitz since 2017, very happy with the services of Julio and his team . Has all the equipment and facilities for a local gym.
Love this gym! Great community vibe, friendly and knowledgeable staff. Have trained with Julio who is a great PT, and overall I think their membership offers good value for money. Would definitely recommend.
Welcome to our Client Results Page, where inspiring success stories come to life! At Fit Blitz, we're thrilled to showcase the incredible journeys of our clients. These stories reflect not just physical transformations but also the mental and emotional growth that accompanies their wellness journeys. Join us in celebrating their remarkable achievements and find your own motivation to embark on a healthier and happier path.