Need some help achieving the results you want? We have 3 amazing personal training transformation packages to choose from. 
---
GET IN TOUCH
Personal Training Membership
---
Our Personal Training Package includes full access to the gym as well as one weekly personal training session with one of our PTs. Whether you'd like a little help losing weight or gaining muscle, we can help. Alongside your weekly session we an provide you with advice and workouts which you can complete on your own, the other days you attend the gym.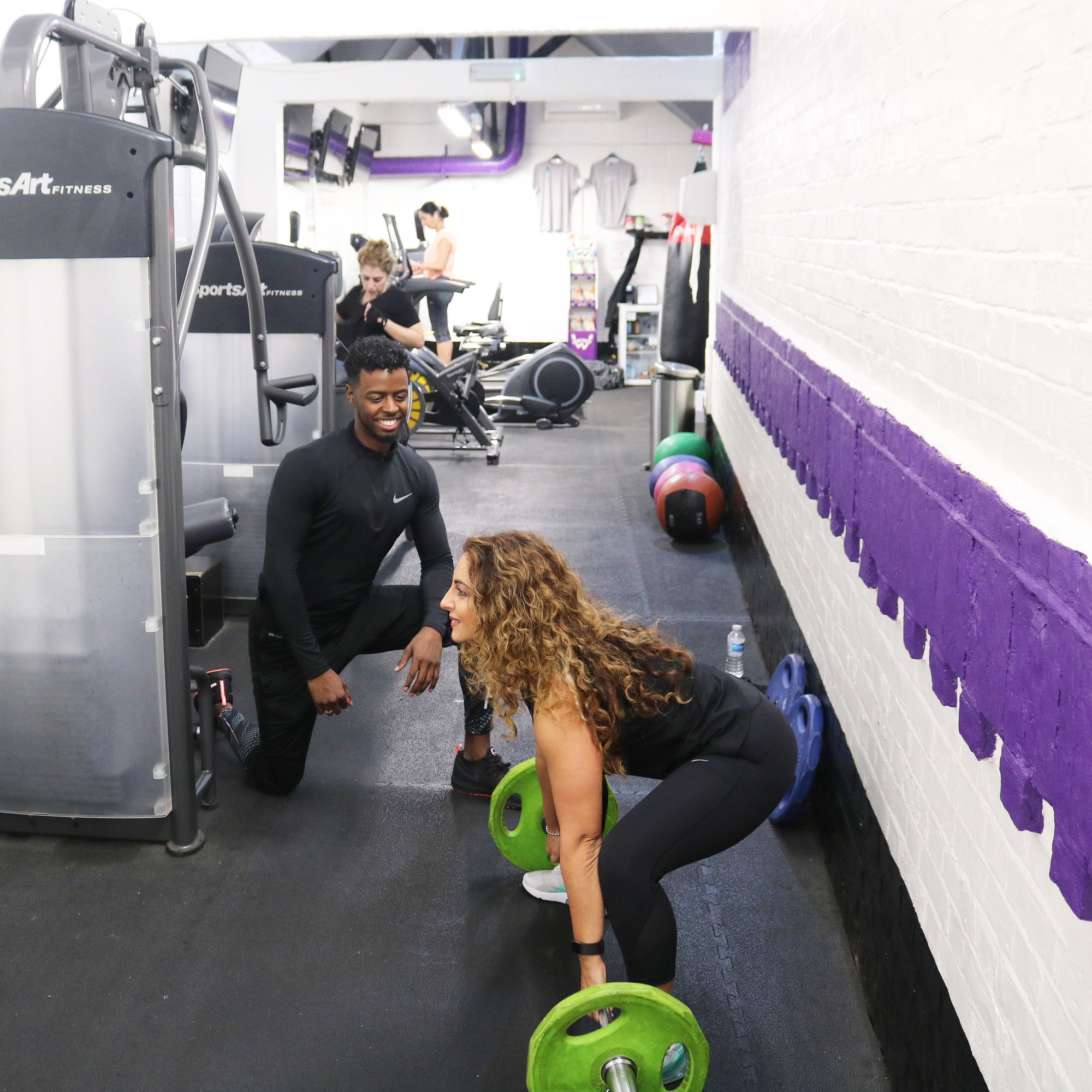 PERSONAL TRAINING membership
---
Our Personal Training package focusses your training sessions on reaching your goals via one to one guidance with our experienced trainers.
We are just as passionate abouot your success as you are.
Get in touch to talk about how we can help you to achieve the fitness levels that you desire.
---
Contact Us
Price
---
PERSONAL TRAINING MEMBERSHIP - £149 p/m
WHAT YOU GET

unlimited use of gym
bootcamp classes

x3 per month
---
BLITZ MEMBERSHIP
---
Our Blitz membership package is geared towards those of you who want results, fast! Much like our Personal Training Membership, this package gives you full access to the gym and one weekly personal training session. In addition to this, you will have unlimited access to Fitblitz Bootcamps which run in the mornings & evenings.
We will also track your progress so that we can monitor how far you have come since joining the Fitblitz club.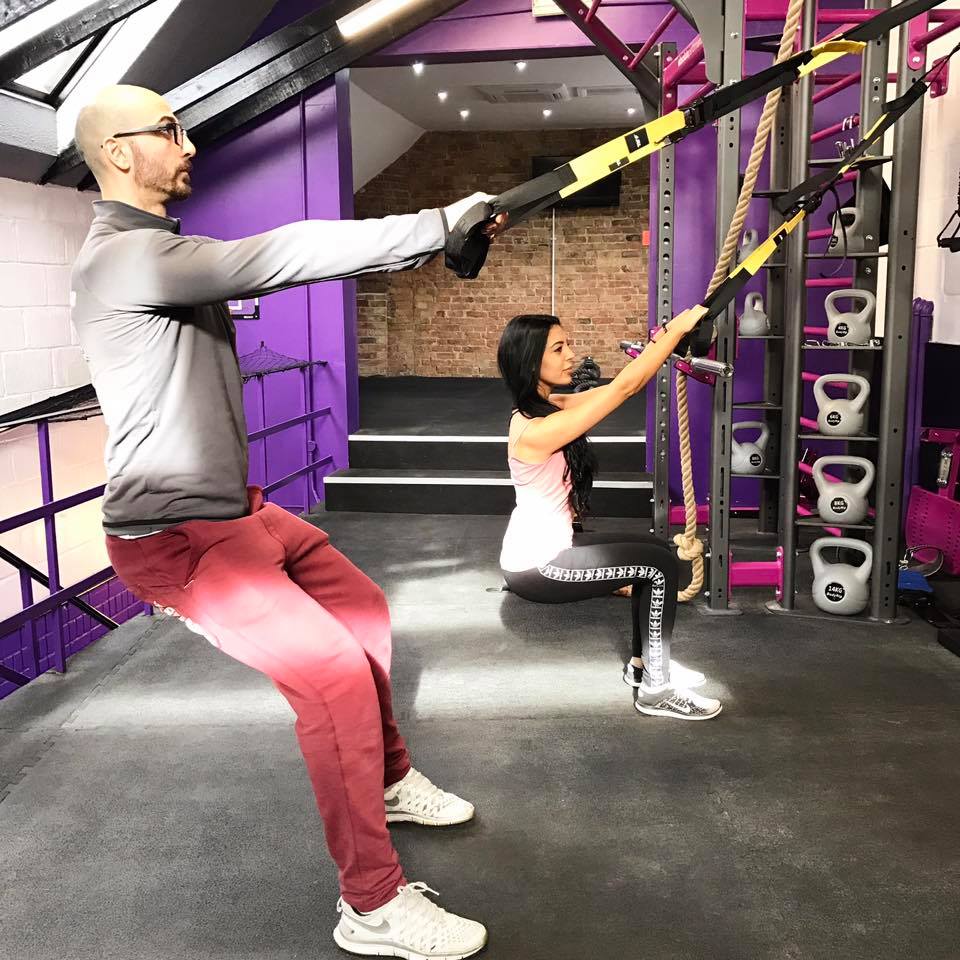 BLITZ membership
---
Results in a blitz! Reach your goals on our blitz training package. This is a more intense version of the personal training package and helps to speed up results.
We use all of our tried methods to ensure that you have all you need at your fingertips.
Get in touch to supercharge your journey to a fitter version of your current self.
---
Contact Us
Price
BLITZ MEMBERSHIP - £159 p/m
---
WHAT YOU GET
bootcamp classes

Unlimited
TRANSFORMATION PACKAGE
---
Whether you want to lose weight, tone up, build muscle, increase your fitness levels or do all of the above, this package is for those who would like a big change and fast!
We will give you a full lifestyle overhaul and aim to get you the results you want in 3 months! You'll participate in 4 personal training sessions per week as well as following a personalised nutrition plan.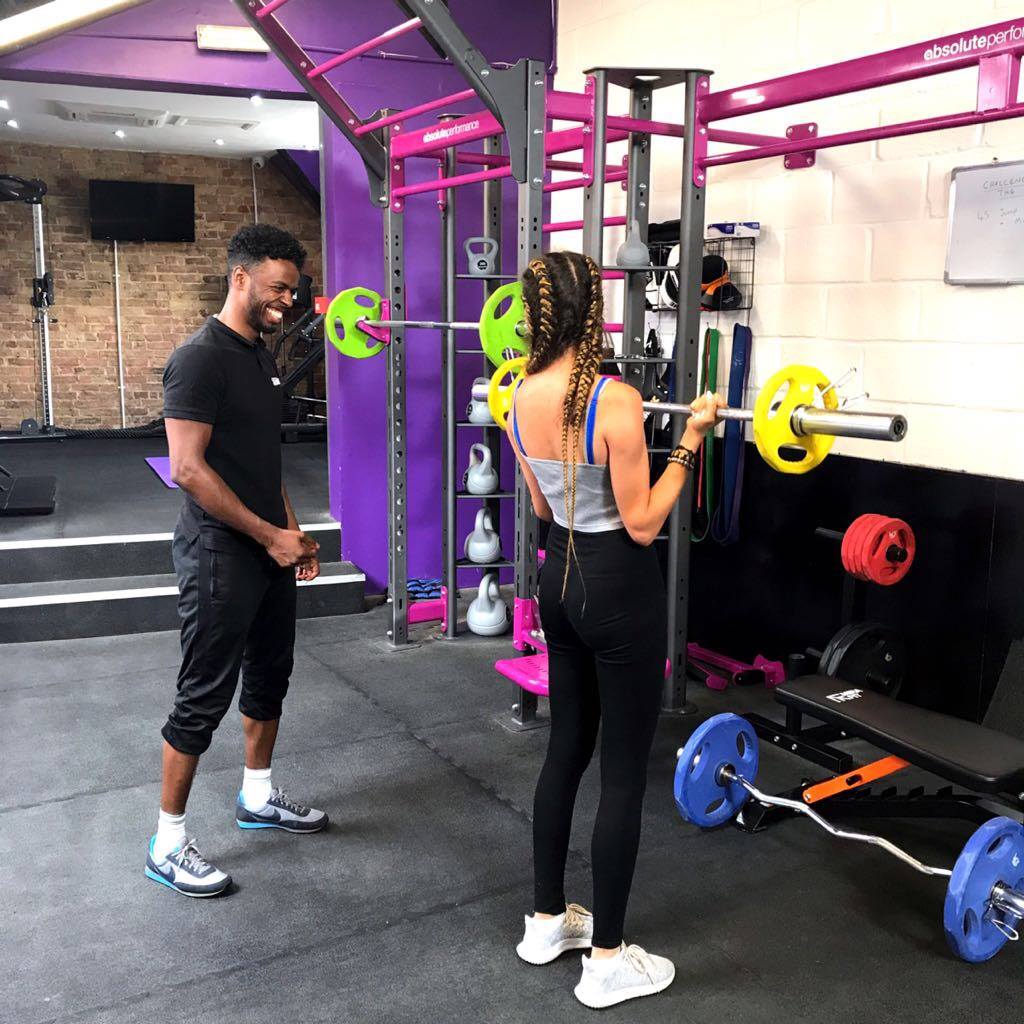 TRANSFORMATION PACKAGE
---
This package is for those wanting to make a serious change! Alongside your 4 weekly personal training sessions, we'll be asking you to attend our bootcamp classes. We will also work closely with you to help ensure your diet is on track throughout the course of your transformation.
The results? Will be life changing.
---
Contact Us
Price
transformation package - £500 p/m
---
WHAT YOU GET
bootcamp classes

Unlimited
12 Week Diet Plan & Recipe Book